Safety 1st
Parenting less complicated
The moment you decide to have kids, your life gets tricky. From setting up a nursery and finding a paediatrician, to drop offs, pick-ups, and playdates, it all goes totally haywire. But thanks to Safety 1st, there's one thing that's never tricky: safety. We make it easy to get what you need to take care of your little ones.
Services
Where to buy
Our retailers will be happy to share their knowledge and expertise with you about our full range of products and services.
For your convenience, most of our retailers sell online too – so you can browse, choose and order from the comfort of your home.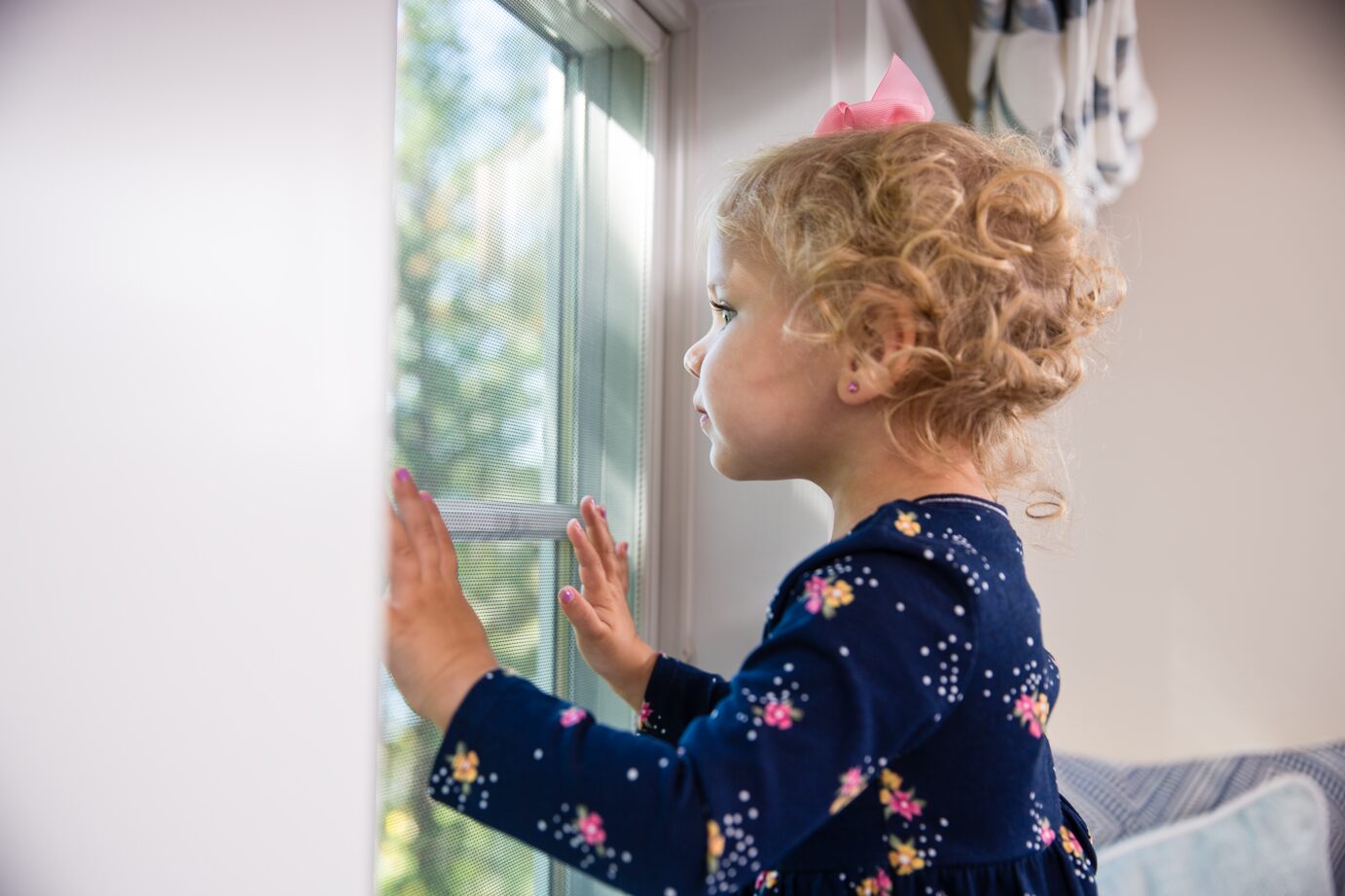 Safety 1st
Catalog
Your baby wants to explore! So, you'll want to keep them safe while discovering their new home. We can help you protect your little one from birth right through to crawling and walking, with home safety tips, prevention ideas for common risks and a full range of safety gear. Get started on childproofing your home.